Best Time Visit to Humantay Lake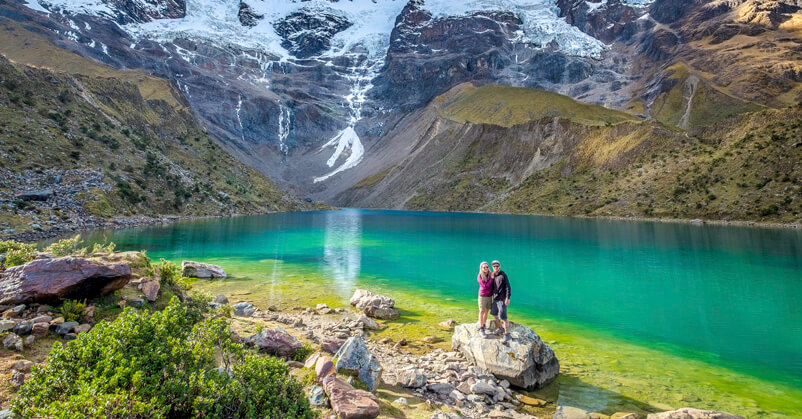 Cusco is a region that has spectacular tourist attractions such as the Humantay Lake.
The best time to visit the Huamantay lake is during the dry months, since the Humantay Lake is located in the Villcabamba mountains and the climate is temperate.
It is the best time to visit during the dry months.
The best time to visit Humantay Lake is MAY – NOVEMBER
The Best time to visit of the year to visit the Humantay Lake is from May to November, since there is no rain or thunder and the climate is temperate. where we can take impressive pictures and enjoy the spectacular nature freely, since in these seasons you can see a radiant sunb.
It is recommended at this time of the year to bring sunscreen, a cap, and sunglasses. The sun can be irritating to the skin
Non-Recommended Times to Visit Humantay Lake
Between the months of December to April it is not so advisable to visit the Humantay Lagoon, during these months they have rain and they become a nuisance during the tour.
Tag; best time to visit the Huamantay lake, Best Times tour to humantay lake
Tag: humantay lake elevation, lake humantay, hike to humantay lake, laguna humantay day trip, humantay hike
🥇 Best Time Humantay Lake Cusco
17

votes
out of 5 based on